About this session:  Charitable donations of complex assets—such as private equity, restricted stock, limited partnership interests, real estate, and other non-publicly traded assets—can be the most tax-efficient way to support charitable causes.
Join us as we evaluate this often under-utilized approach to charitable giving and identify unexpected ways to help your clients fund their giving.
Learning Objectives:
    Discover why complex assets can be the most tax-efficient way to give

    Learn tips and tricks to identify the right assets to donate

    Uncover which of your clients fit the profile of a potential complex asset donor

    Understand how you can help your clients through the charitable giving process
Who should attend? NPO Development and Executive Directors, Advisors, Trust Officers, CPAs, and Attorneys
Agenda:
7:30 – 7:50 Registration/Breakfast
7:50 – 8:00 am Announcements
8:00 – 9:00 am Program
Presenters:
Our presenters are from Fidelity Charitable®, an independent public charity that has helped donors support more than 190,000 nonprofit organizations with nearly $19 billion in grants since its inception in 1991.The mission of Fidelity Charitable® is to further the American tradition of philanthropy by providing programs that make charitable giving simple and effective.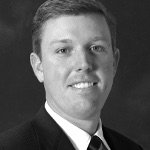 Nathan Daley, Director of the Complex Asset Group at Fidelity Charitable – In his role since 2014, Nathan Daley.has worked directly with donors, their advisors, and corporate and business lawyers to facilitate the charitable contribution of non‐publicly traded assets to achieve the most favorable tax treatment with the greatest charitable impact. Prior to joining Fidelity Charitable, Mr. Daley was a corporate and securities attorney at the law firm of Kelly Hart & Hallman in Fort Worth, TX.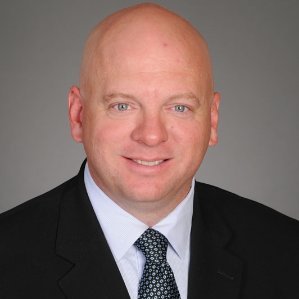 Mark Ricketson, Vice President and Charitable Planning Consultant – Mark has been working at Fidelity Charitable since 2004 where he began as a Charitable Planning associate. Prior to joining Fidelity Charitable, Mark was an investment representative with Quick and Reilly/Fleet Bank, a regional marketing associate with Putnam Investments and owner/operator of his own firm, Allied Irrigation.